Started by Steve Sarowitz, Philanthropist, Founder and Chairman of Paylocity (Nasdaq: PCTY), Director of Payescape, and partner in Wayfarer Studios,  Wayfarer Foundation launched in 2021 as a Baha'i-inspired organization with the mission to "advance humankind spiritually towards a future peaceful world civilization." We fund and support spiritually rooted and justice-oriented nonprofits and we center our work on the power of universal participation to create a more hopeful, joyful, and just world.
"Every member of the human family has not only the right to benefit from a materially and spiritually prosperous civilization but also an obligation to contribute towards its construction. Social action should operate, then, on the principle of universal participation."
Bahá'í Writings
We support three broad areas of societal transformation: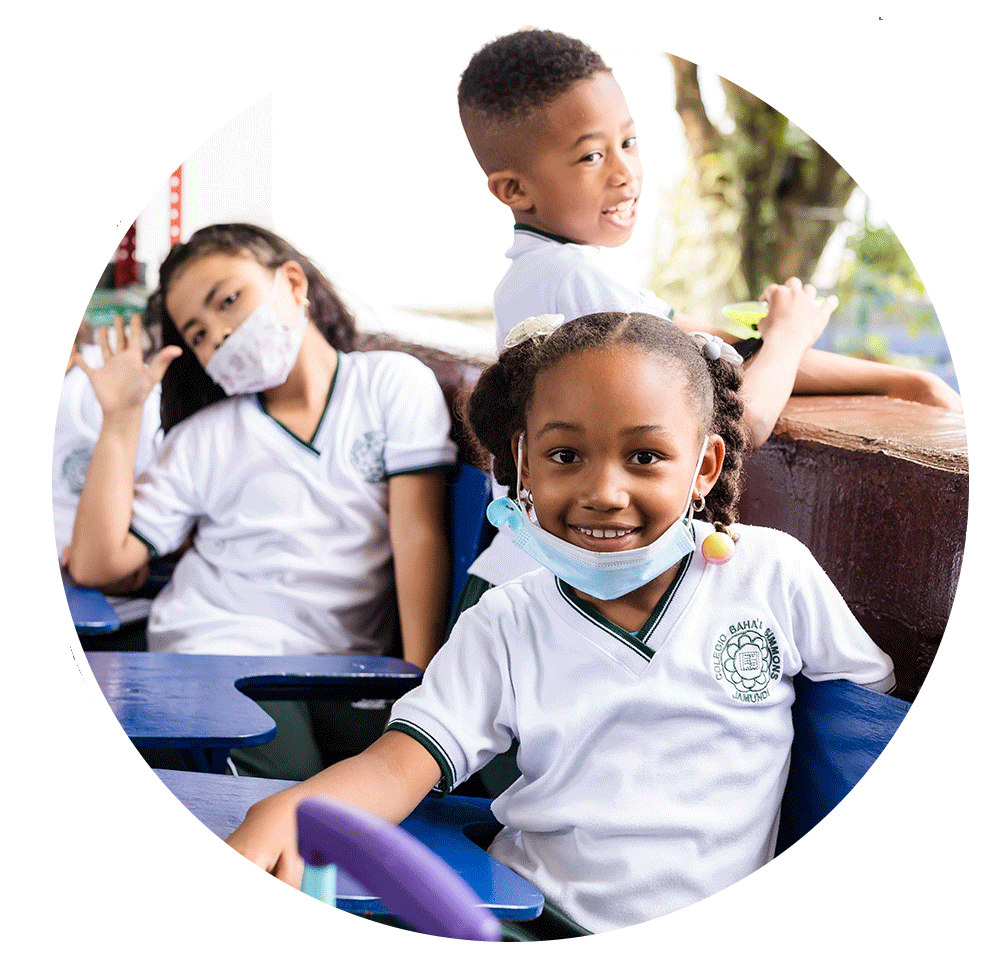 Bahá'í Expansion and Consolidation
the growth and integration of Baha'i-specific organizations and activities.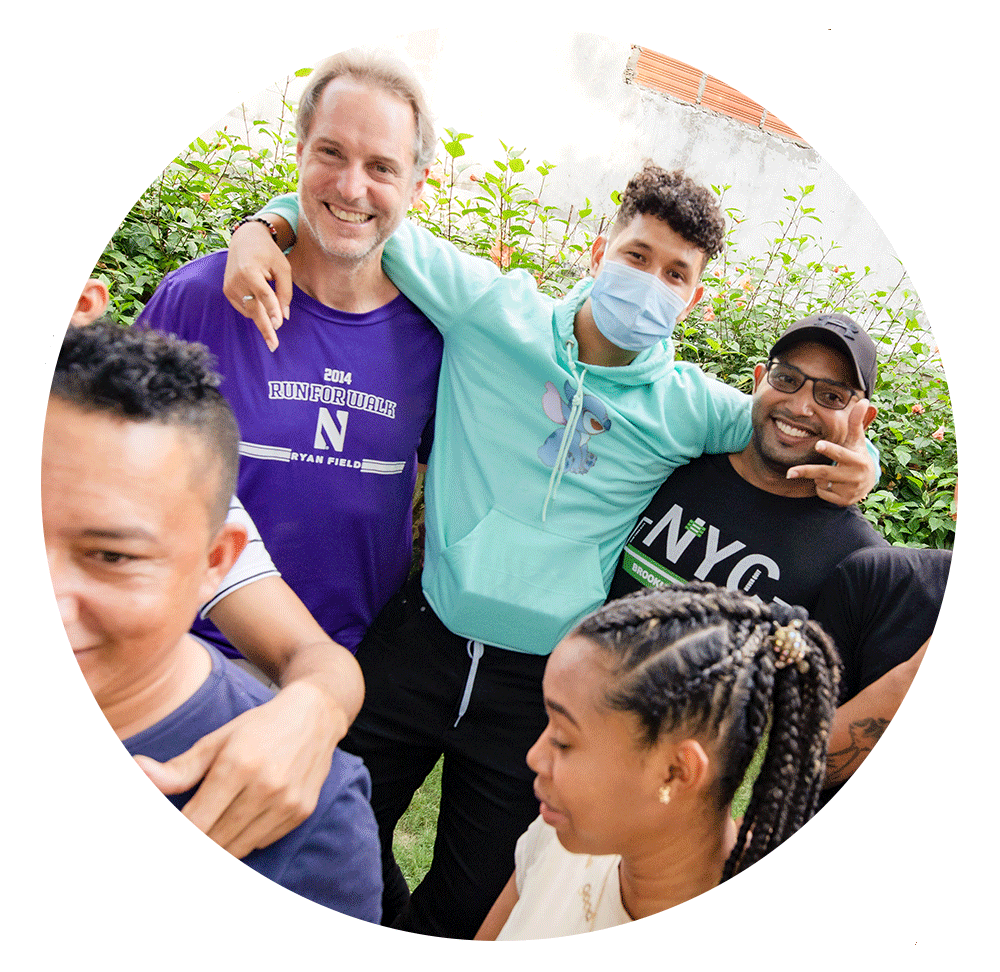 Public Discourse
the expansion of opportunities for civil discourse that bring humanity's oneness to the forefront.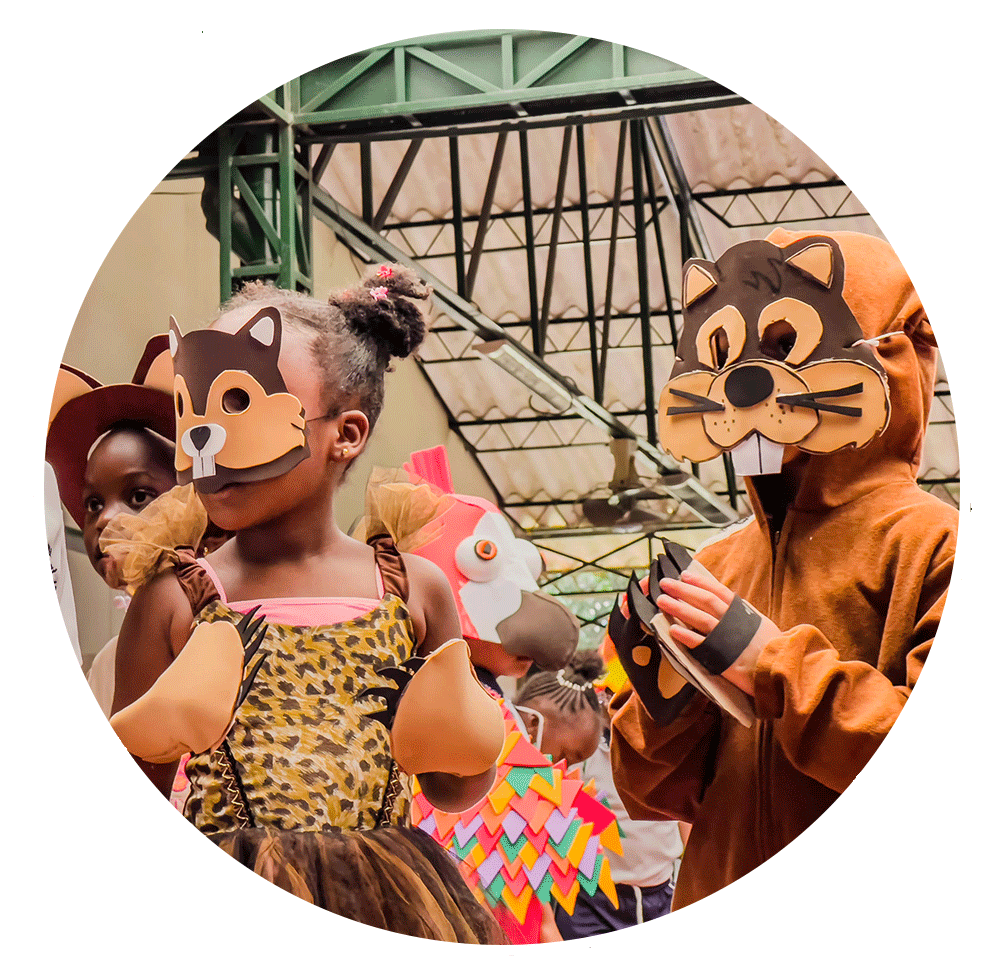 Social Action
the development of spiritually-rooted organizations that respond to the needs of their communities.
Within these broad areas, we are especially interested in partnering with spiritually-rooted and justice-oriented organizations whose missions include promoting:
Economic Prosperity
Gender Equality
Racial Justice and Unity in Diversity
Religious Harmony
The Arts
Universal Education
Youth Empowerment