We invest in youth because we believe that teenagers and young adults are not only future leaders, but that they are also current leaders. Our hope through our Youth Cohort and Internship Pipeline programs is to nurture spiritually-rooted, justice-oriented, and skilled youth into philanthropic leaders through a process of reflection, action, and consultation.
"The period of youth is characterized by strength and vigor and stands out as the choicest time in human life. Therefore you should strive day and night so that endowed with heavenly strength, inspired with brilliant motives and aided by His celestial power and heavenly grace and confirmation, you may become the ornaments of the world of humanity, and preeminent among those who are initiated into true learning and the love of God." 
Bahá'í Writings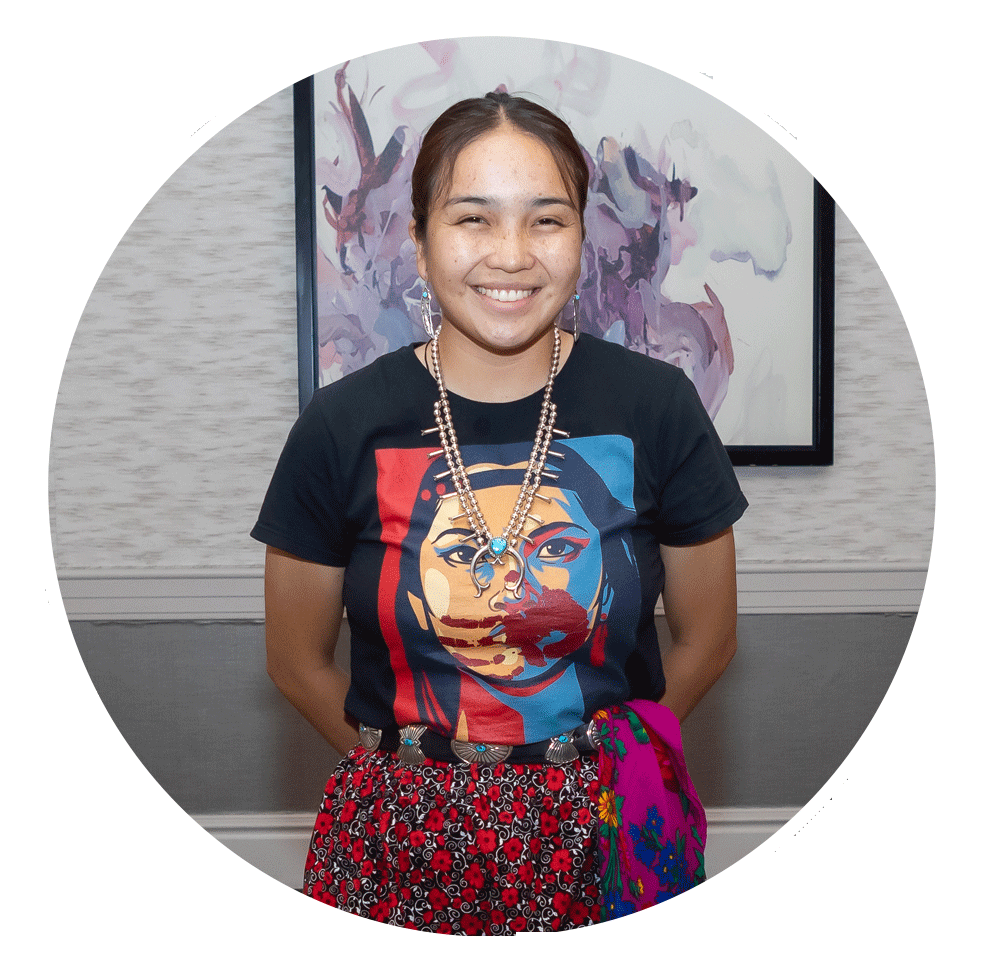 Do I have to be a Bahá'í to apply for the Youth Cohort or Internship Pipeline?
While we are guided by the spiritual principles of the Bahá'í Faith, we respect and celebrate all religious devotions and differences and provide equal opportunities for all. We will only ask you to come to the cohort with an open heart, mind, and interest in learning more about Bahá'í beliefs.
We gather a 9-person group of high schoolers each year as a Youth Cohort. This is a paid leadership opportunity for teenagers to become a youth grant-maker, helping allocate grant funding to justice-oriented & spiritually-rooted organizations that they care about. In 2023, our youth will help distribute $90,000 to nonprofit projects that benefit their local communities.
The program is curated for young people who are excited about social justice work and empowering their communities. 
We also hope to provide a space where youth can claim agency as spiritual leaders.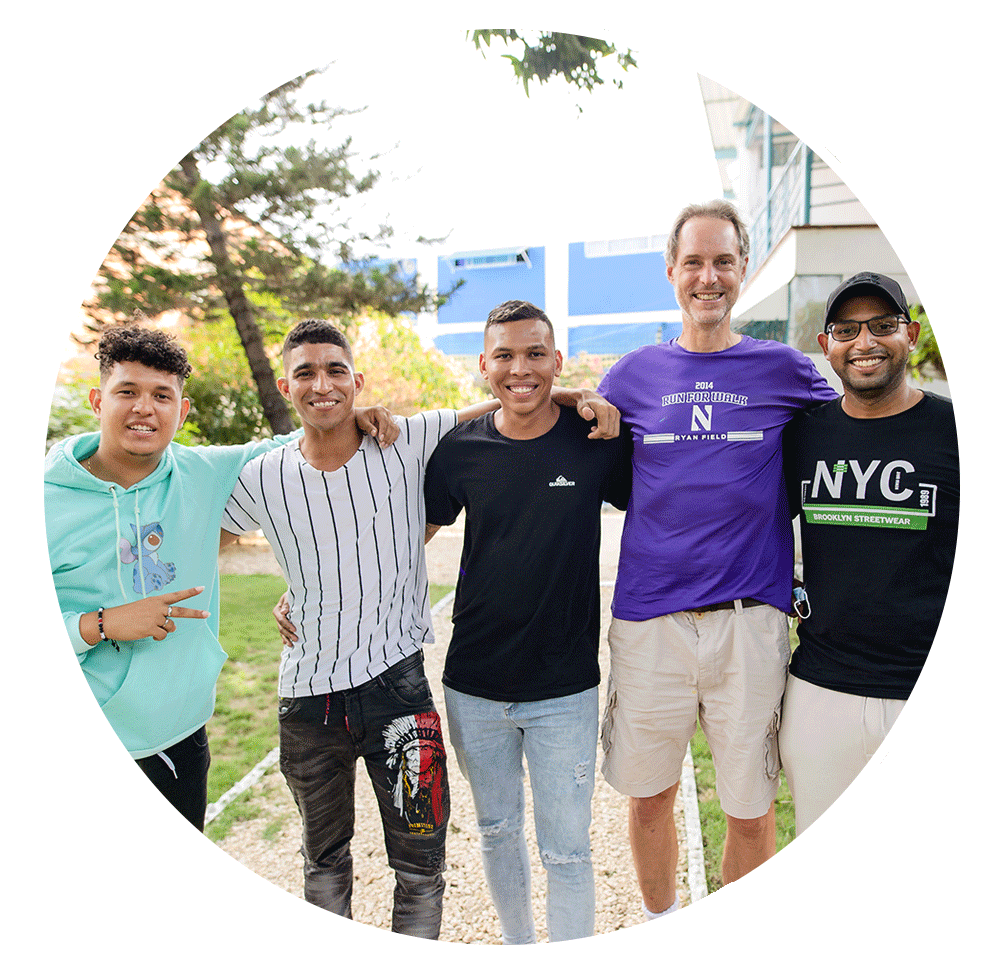 We host 1-2 paid college-aged interns each year. This program serves as a talent pipeline for the social innovation industry and builds capacity and management skills for the team at Wayfarer Foundation.
Do you believe that we can co-create a more unified world marked by peace, harmony, and equity?
Are you ready to partner with and support multiple mission-driven organizations in Chicago and beyond?
Do you thrive as part of a collaborative team who works together to reflect, design programs, and achieve collective goals?
If yes, keep reading!
We seek interns to be involved in a variety of areas:
Providing coaching and technical assistance to nonprofit leaders.
Evaluating grant applications from organizations within a variety of program and geographic areas.
Developing and managing nonprofit capacity-building and special project initiatives, such as workshops and events in support of our Partners.
Crafting the Foundation's public documents, including website content and related print and electronic materials.
Researching philanthropic best practices and other topics related to our work – and sharing your learnings with the Wayfarer Foundation team and our Partners.
Attending external events and professional development opportunities and representing the Foundation.
If you would like more information about the Internship Pipeline, please contact Rich Havard at rich@wearewayfarer.org
What qualities and skills are we looking for?
Commitment to diversity, equity, and inclusion as a lens for all of your work.
Excellent and creative verbal and written communication skills in English.
Interest in community organizing, advocacy, philanthropy, and/or social innovation as a career.
Openness to exploring the spiritual dimensions of mission-driven work, especially Bahá'í-inspired practices.
Outward looking orientation, emotionally-intelligent, and service-oriented leadership.
Action-oriented, results-driven, and a grounded mode of operating.
Proficiency in and/or willingness to learn Wayfarer Foundation tech platforms: Google apps, major social media platforms, Foundant (grant management system), Slack, Canva, Airtable (project management system).