Our funding focus areas are: Economic Prosperity, Gender Equality, Racial Justice and Unity in Diversity, Religious Harmony, the Arts, Universal Education, Youth Empowerment.
We have a two-step application process that is all completed through Foundant, our online portal. If you have been invited to submit a Letter of Intent and/or a full application and need help logging into Foundant, please contact your Wayfarer Foundation staff liaison or email us at:
Letter of Intent (LOI). Your Wayfarer Foundation staff liaison will send you information about our short LOI process. We accept and review these on a rolling basis. Please allow us up to six weeks to review your LOI.
Full Application. After reviewing your LOI, your Wayfarer Foundation staff liaison will let you know if you are invited to submit a full application.
We have three application deadlines per year: the first Friday in April, July, or October. If you have been invited to submit an application, please do so by one of those deadlines. We typically distribute grant funding in August, October, and December.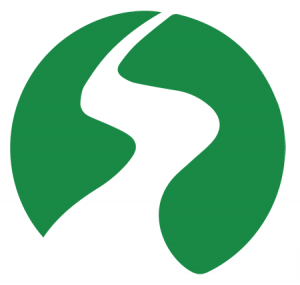 Only invited organizations can apply for a grant, and we are unable to accept unsolicited proposals. An invitation to apply does not guarantee a grant.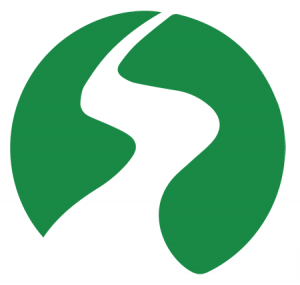 For new Partners, we consider awards spanning twelve months in length and gifts ranging between $15,000-$50,000 as "Get to Know You" grants.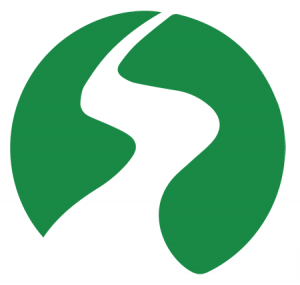 Organizations must have received a minimum of $75,000 in received contributions from outside sources the previous year.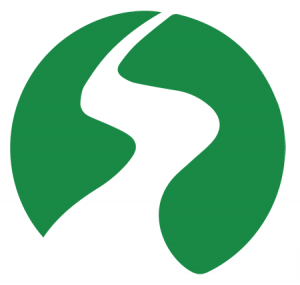 Funding requests cannot exceed more than 20% of the nonprofit's contributions in the previous year.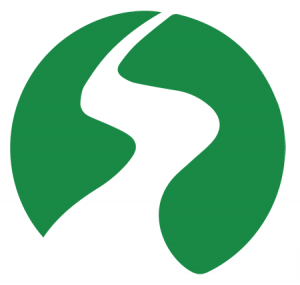 We ask all Partners who receive funding to provide reports on their work and goals. Our team will work with you to determine the best method and timing for this.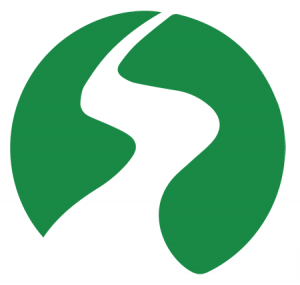 We fund 501(c)(3) charities only; individuals are not eligible. In addition, we only fund USA-based organizations. We do not accept international applications at this time.