We are honored to work alongside spiritually-rooted and justice-oriented nonprofits who are dedicated to helping their communities flourish. We long to play a role in supporting these vibrant organizations. We know that many issues have malformed philanthropic efforts throughout history, but we seek to imagine a new way forward. We will not be perfect, but we will strive to help nurture a new equitable era in philanthropy. Here is a glimpse into how we invested our funds in 2021.
We Partnered with organizations whose missions include promoting: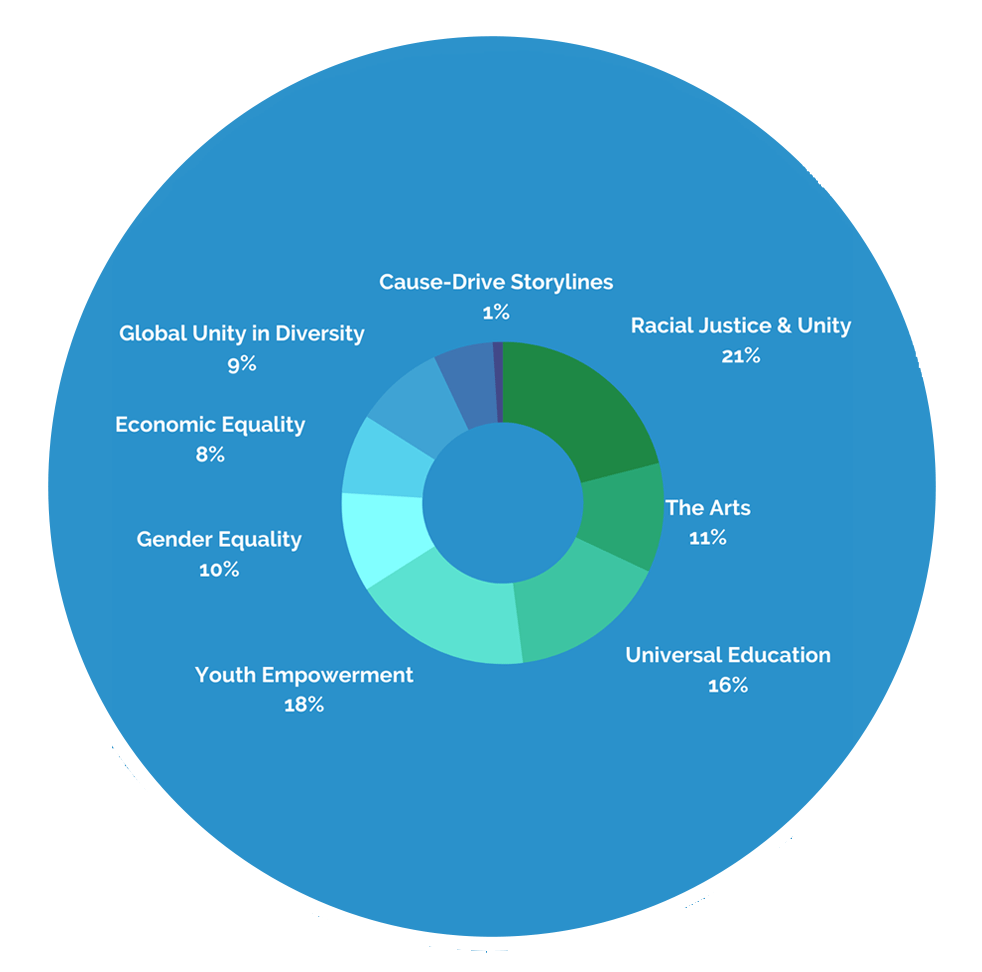 80% of dollars awarded in 2021 went to organizations with BIPOC executive directors.
Over 80% of our grantee organizations in 2021 serve predominantly black, indigenous and communities of color.
We partner with organizations that may not typically have the capacity to apply for grants. 70% of our 2021 grantees had 0-2 full time staff.

In 2021 our partners served approximately 600,000 members of their community.
62% of our partners serve predominantly low-income communities.
58% of the organizations we supported in 2021 work with young people.