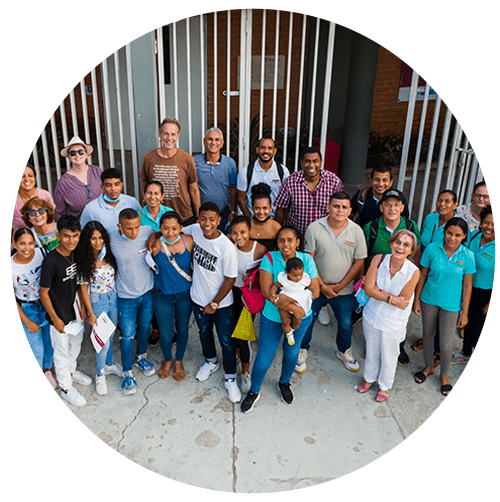 Wayfarer Foundation
A Bahá'í-inspired organization, Wayfarer Foundation funds and supports spiritually rooted and justice-oriented nonprofits. We center our work on the power of universal participation to create a more hopeful, joyful, and just world.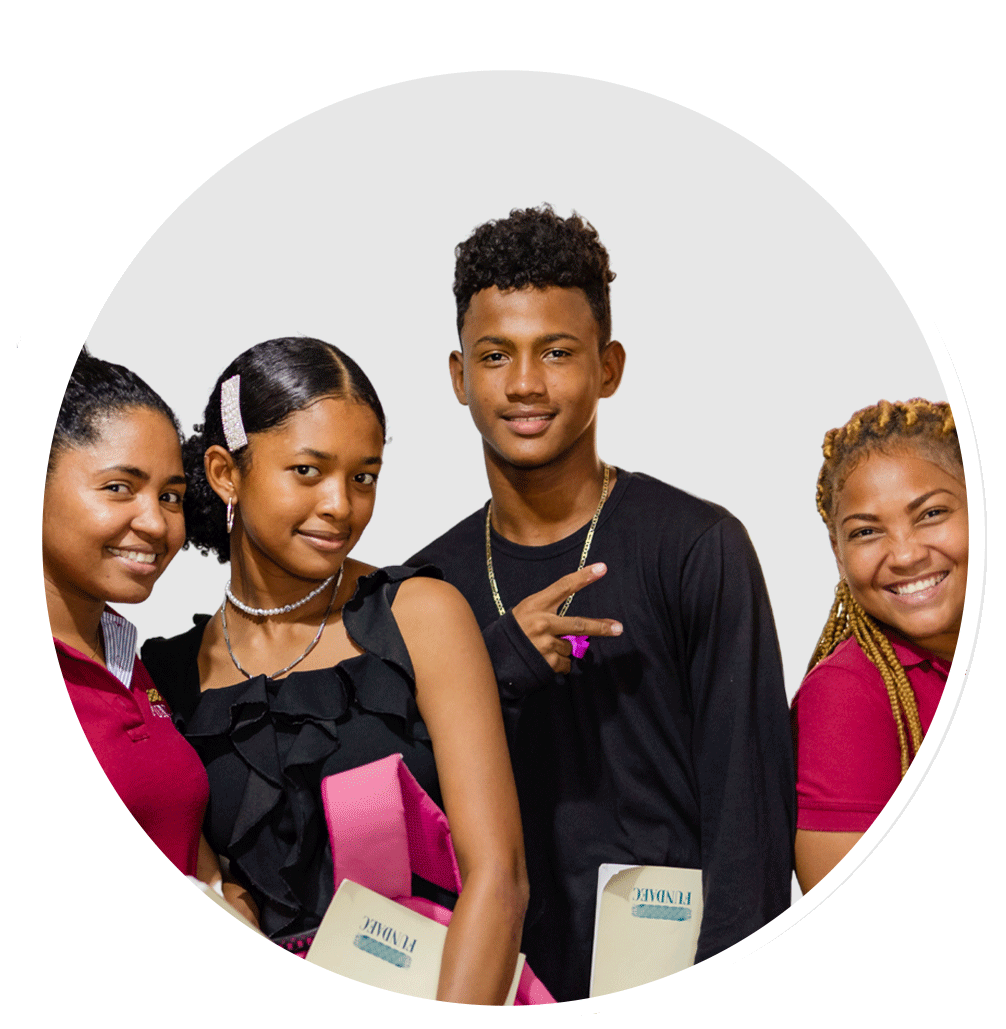 "…strive that your actions
day by day may be
beautiful prayers."
 Bahá'í Writings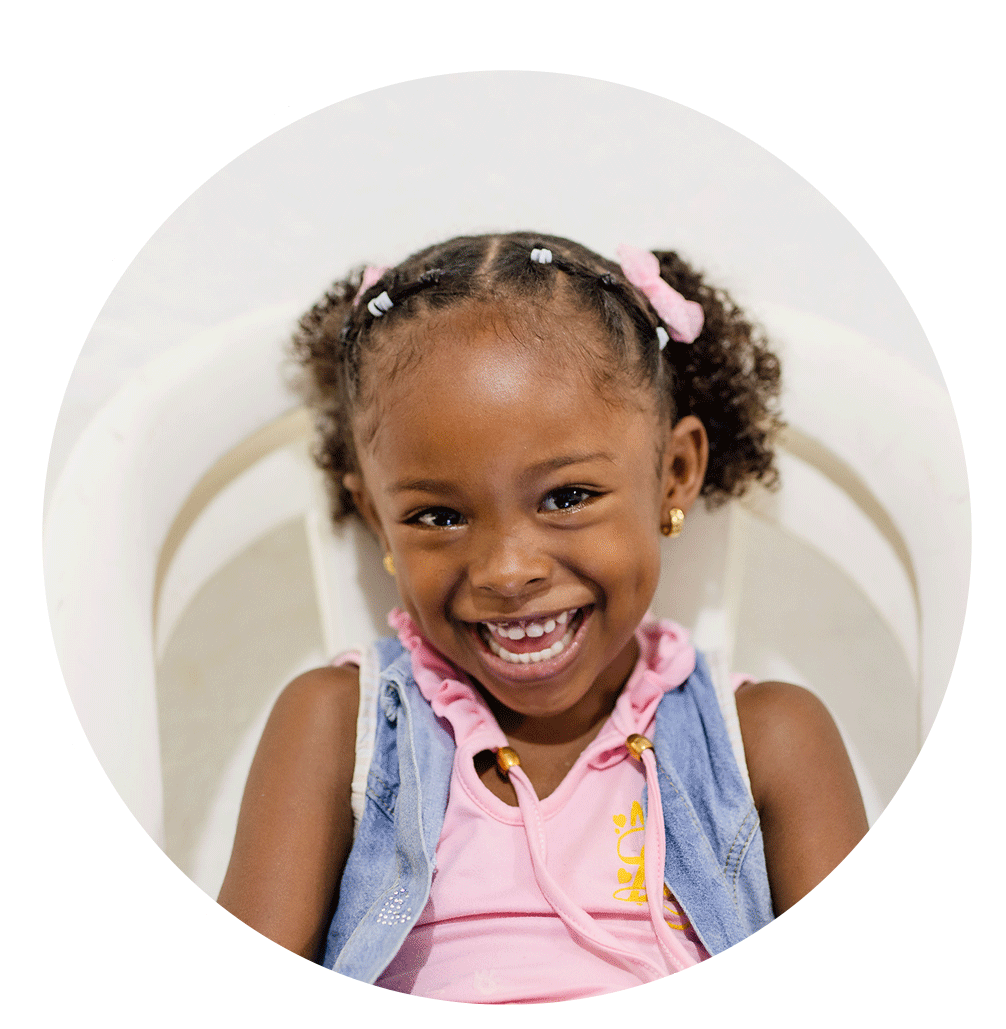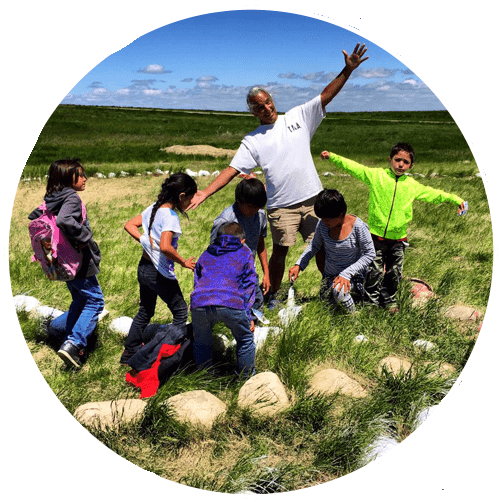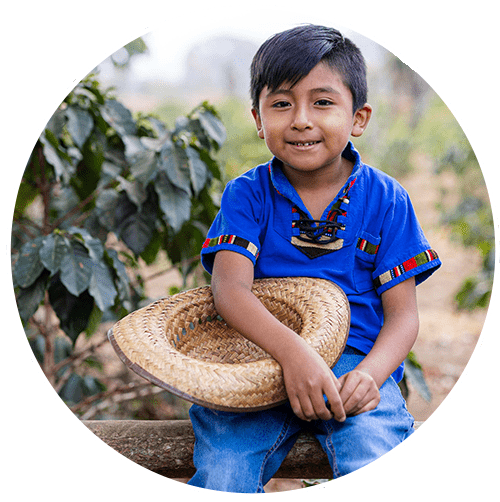 "Be anxiously concerned with the needs of the age ye live in, and center your deliberations on its exigencies and requirements."
Bahá'í Writings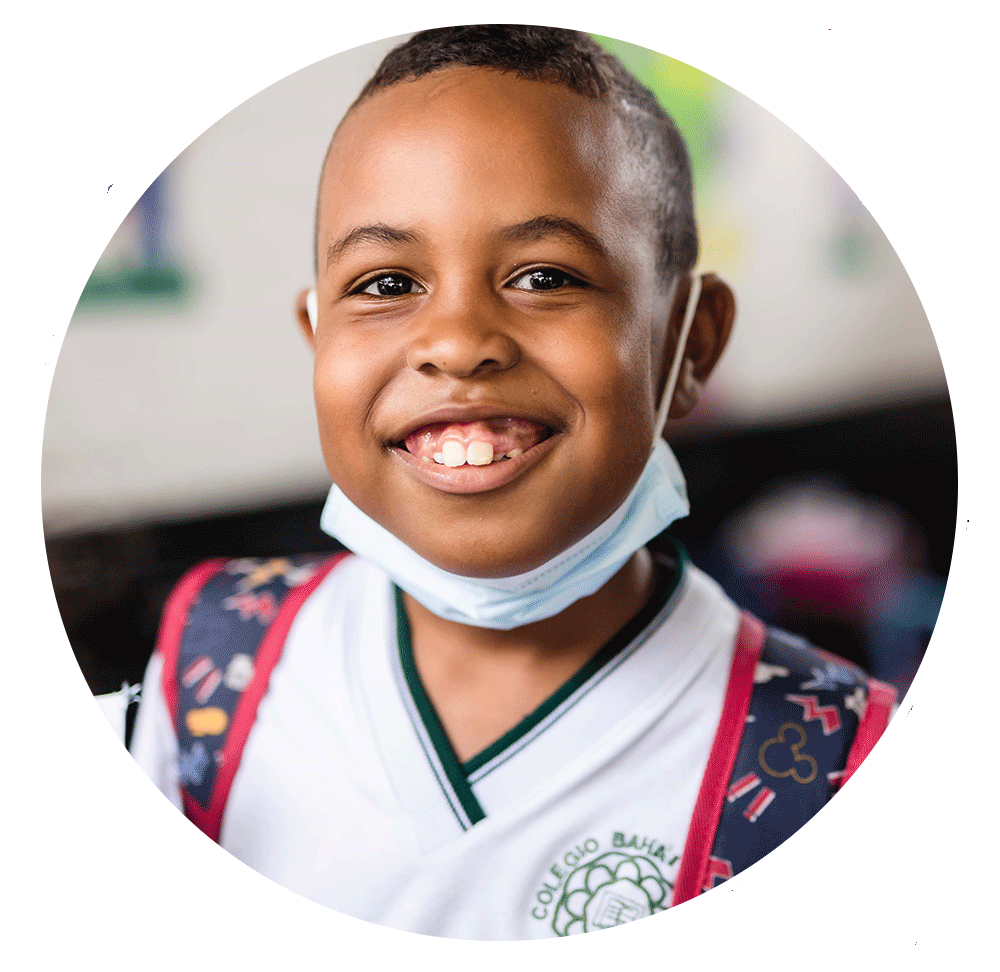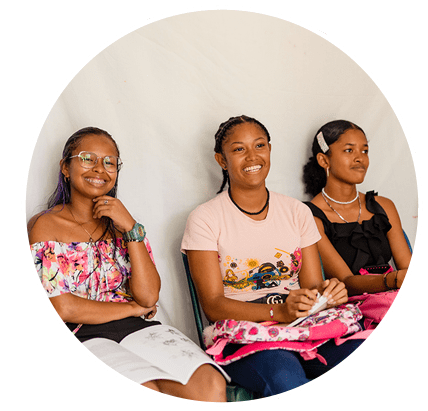 Michelle Alexander, author of The New Jim Crow, states: "There is something much greater at stake in justice work than we often acknowledge. I no longer believe we can 'win' justice simply by filing lawsuits, flexing our political muscles or boosting voter turnout. Without a moral or spiritual awakening, we will remain forever trapped in political games fueled by fear, greed and the hunger for power."
We aim to partner with organizations that are nurturing this awakening.